Meet our crew of Arm Operators, Precision Drivers and Flight Head Technicians/Operators
Our team is made up of enthusiastic and highly professional specialists located in various countries across Europe. All of our crewmembers have many years of set experience in feature films, commercials, and events. Here you will see some of our Russian Arm and Flight Head Operators, Precision Drivers and Technicians in action.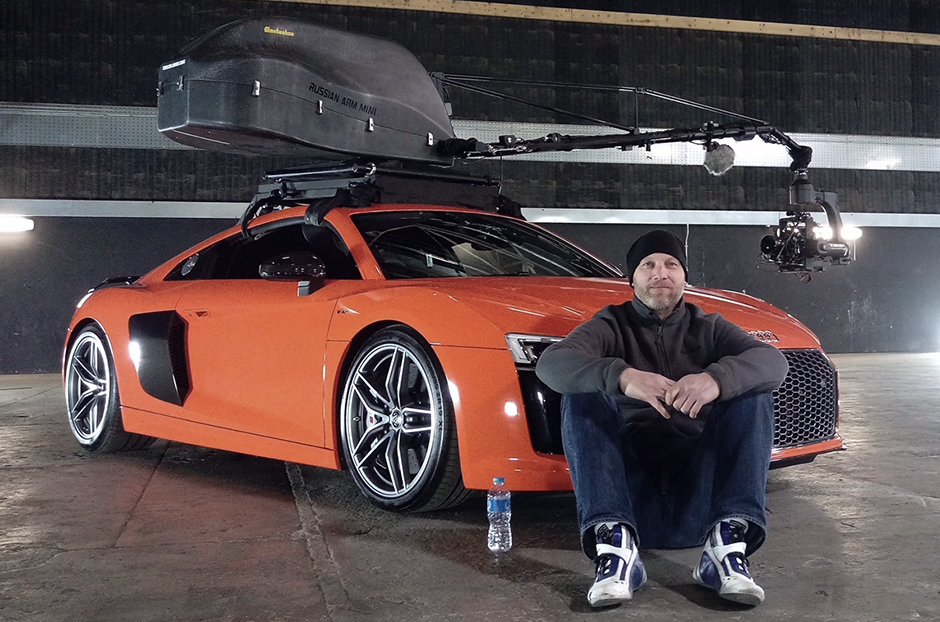 Russian Arm Dynamic Precision "Drift" Driver Ronnie Paul during the shoot of the Audi Sport R8 Spin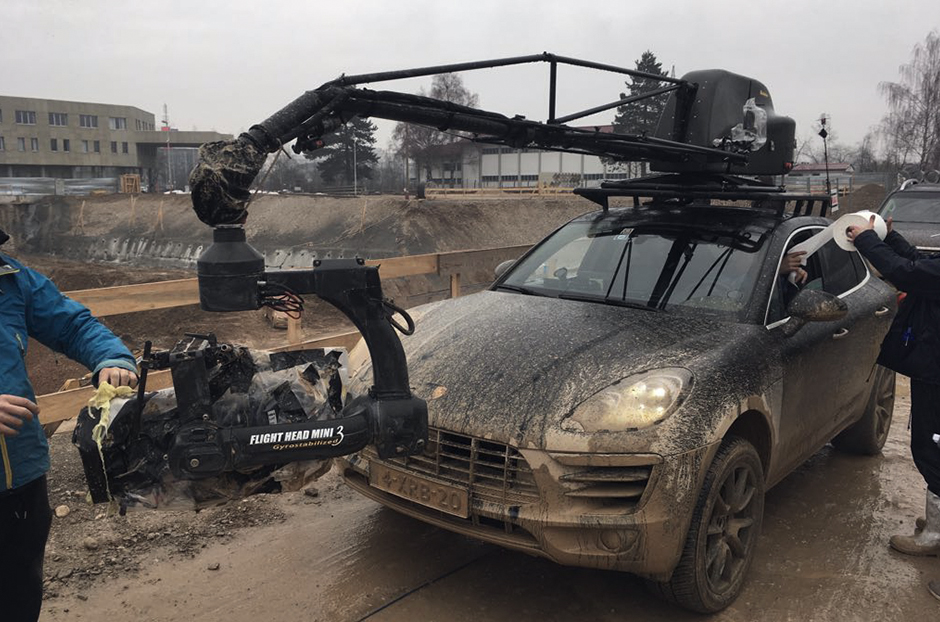 Perfection is a dirty job but someone has to do it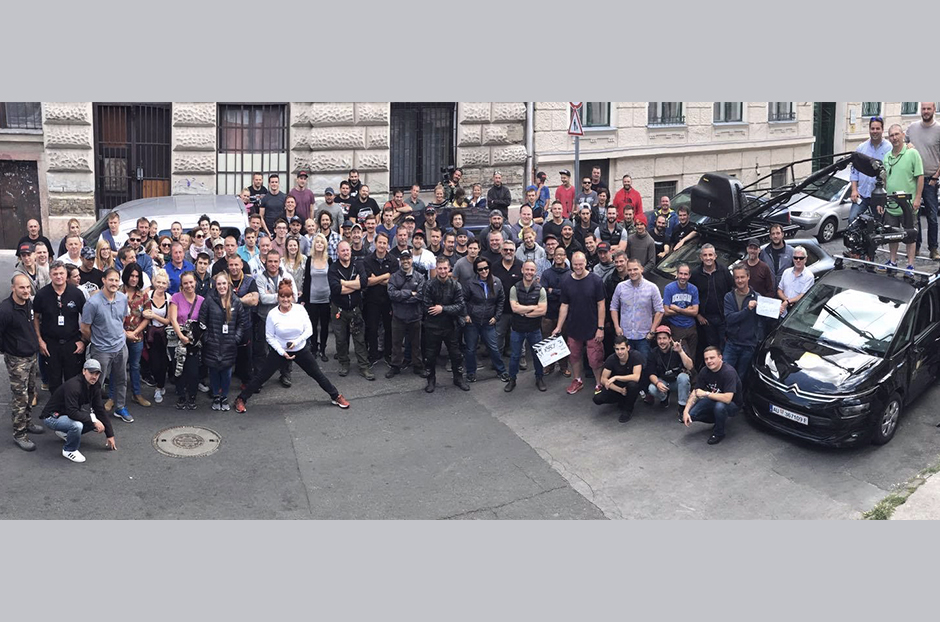 The whole crew on the set of "The Spy who Dumped Me"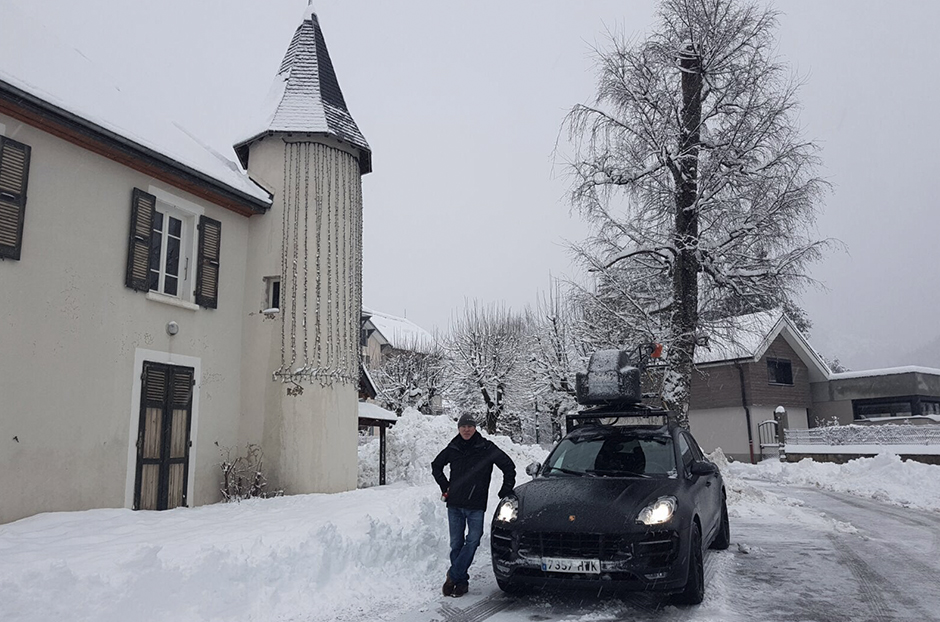 RA(d) Operator Toby Plaskitt waiting for better weather in France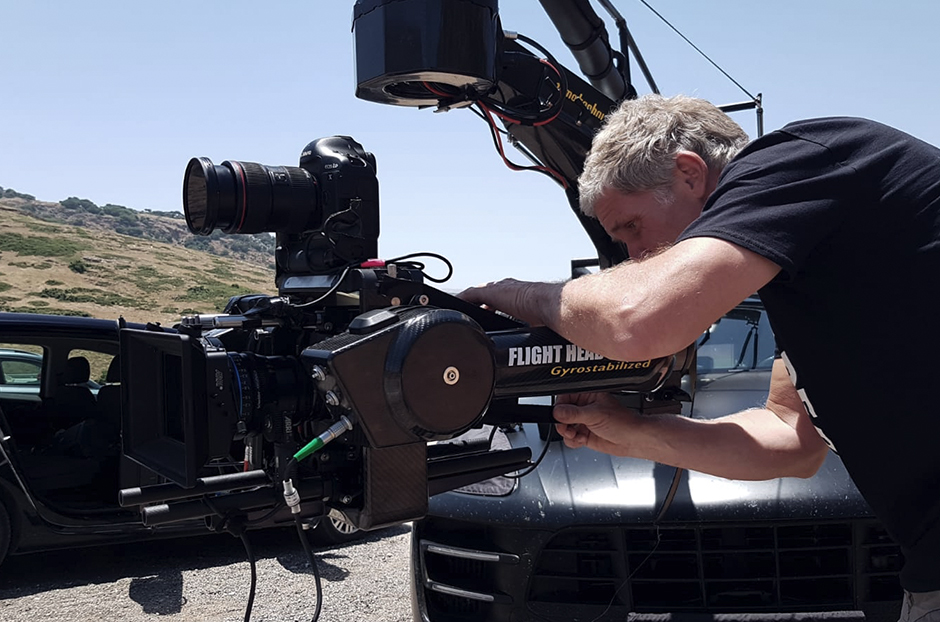 RA(d) Precision Driver and RA/FH technician Erik van Wouden adjusting the cables on the cam in the FRS Flight Head Mini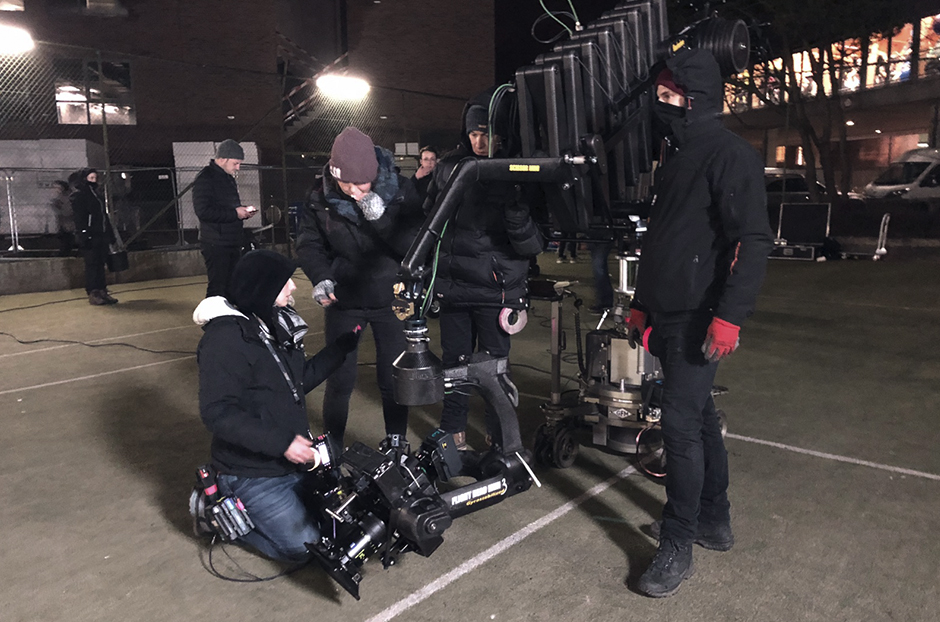 Late night shoot for the special Olympics with the Scissor Mini for Caviar Brussels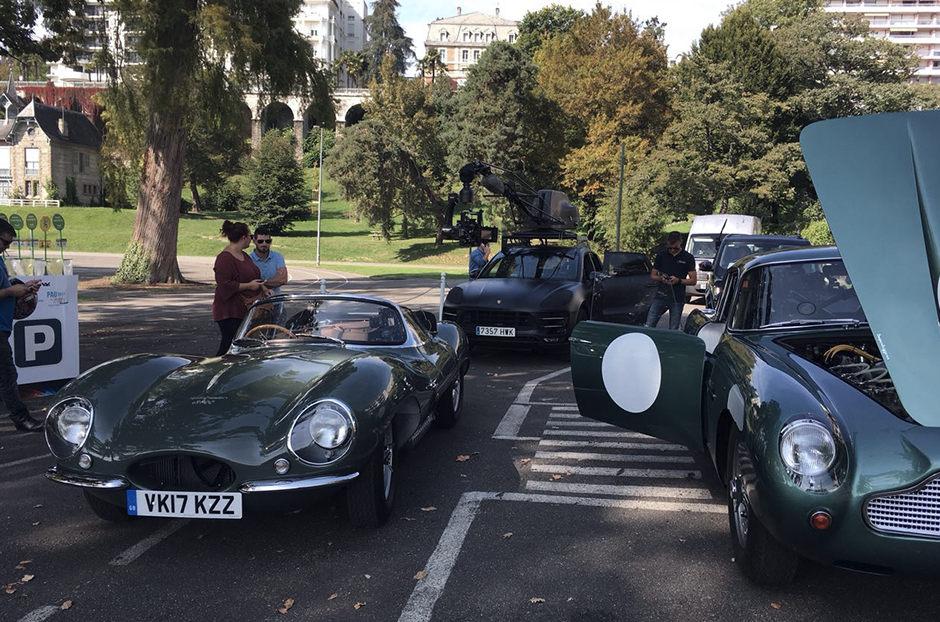 Marc Sangra and Helge Felgendreher on shoot with Top Gear Team in Spain and France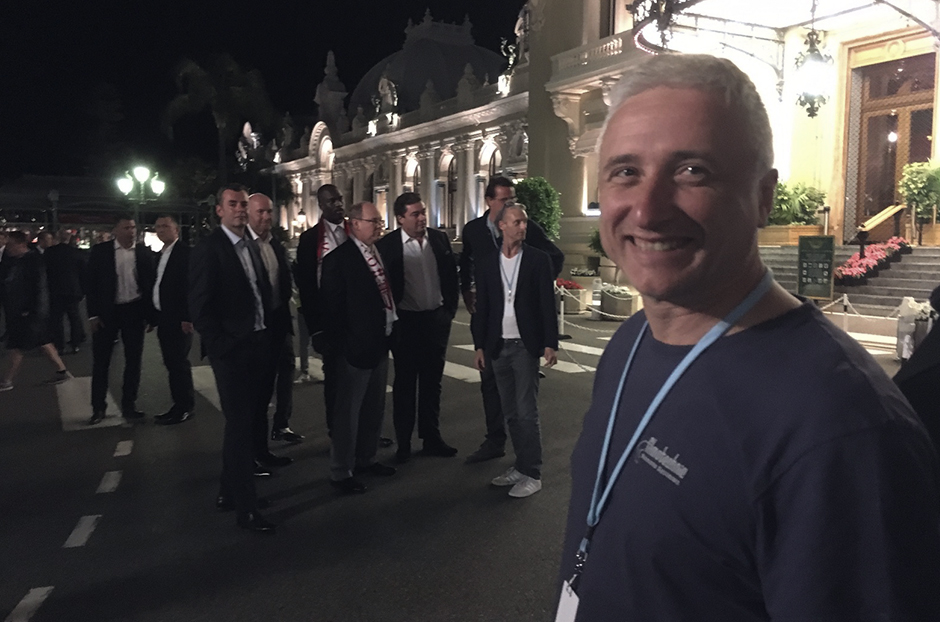 Prince of Monaco Albert checking out the RA(d) Arm Operator Igor Teljukov's Work for Jaguar I-Pace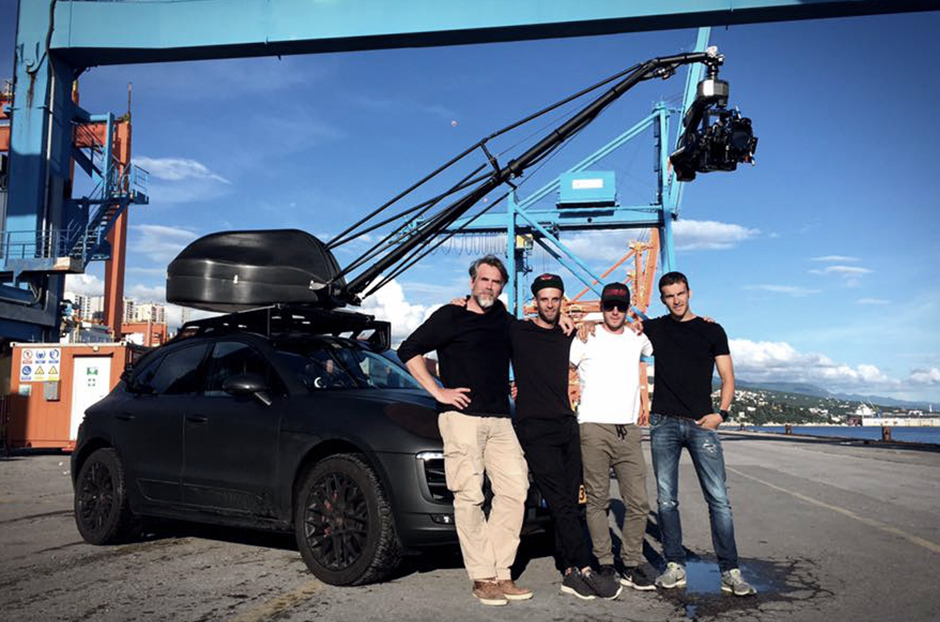 Jan Radt Director, Adrian Schmidt DOP, RA(d) Arm Operator Kevin Descheemaeker and RA(d) Precision Driver Marc Sangra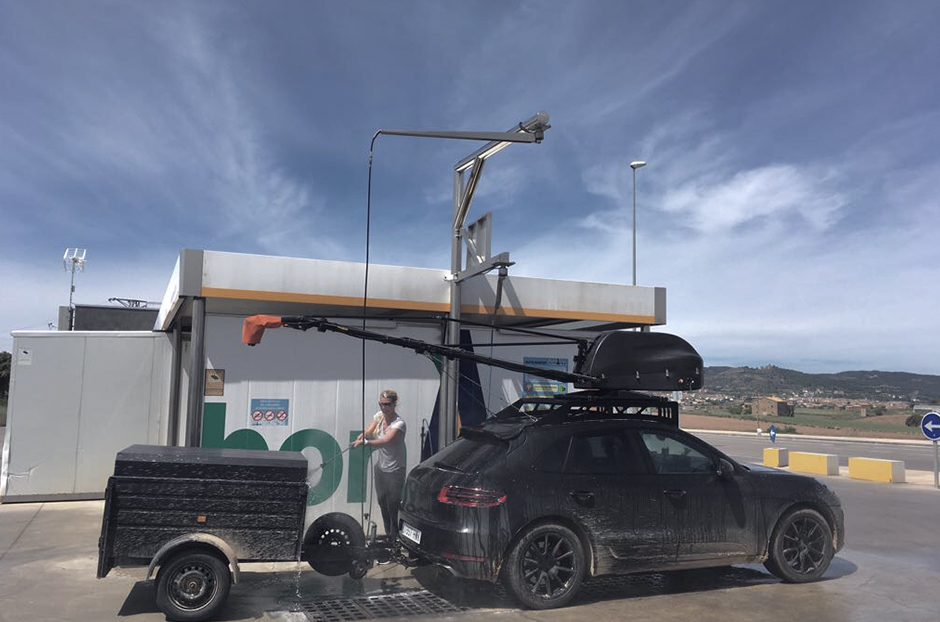 Sandra Kier, Russian Arm Dynamic Precision Driver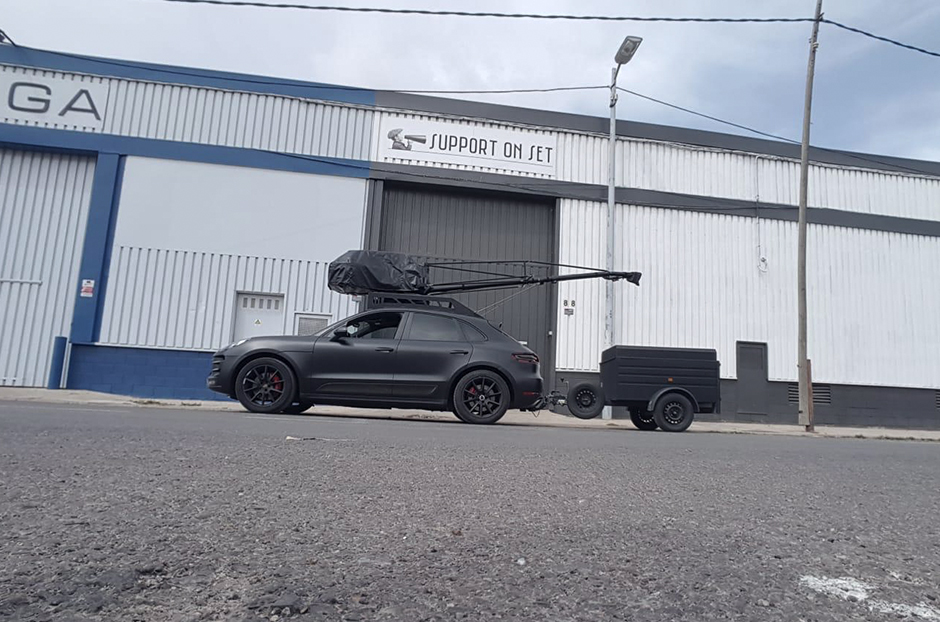 The RA(d) arrived at his covered, dry and safe hotel for the night in Valencia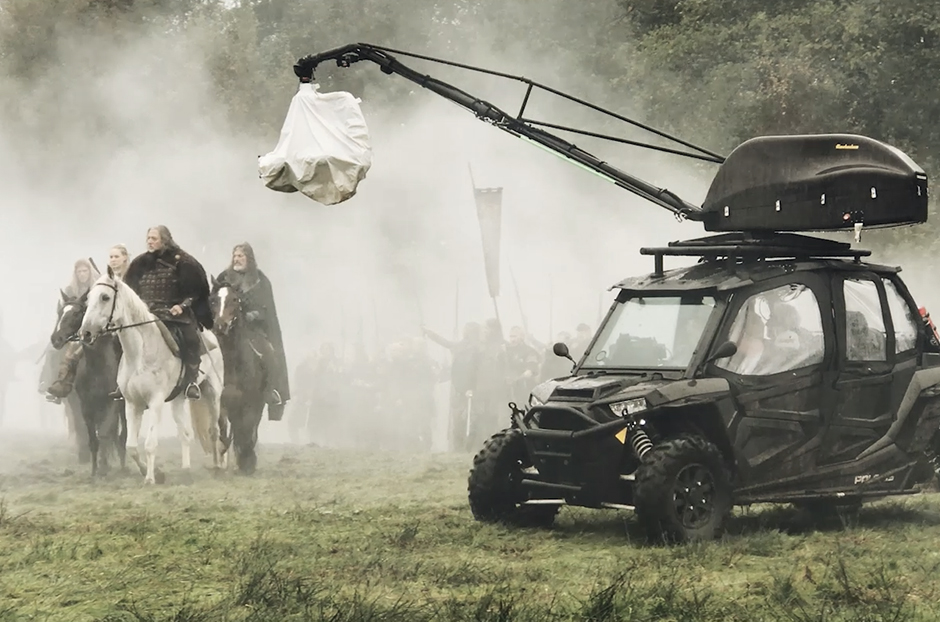 Erik van Wouden Russian Arm Dynamic Polaris precision driver in action for Redbad the movie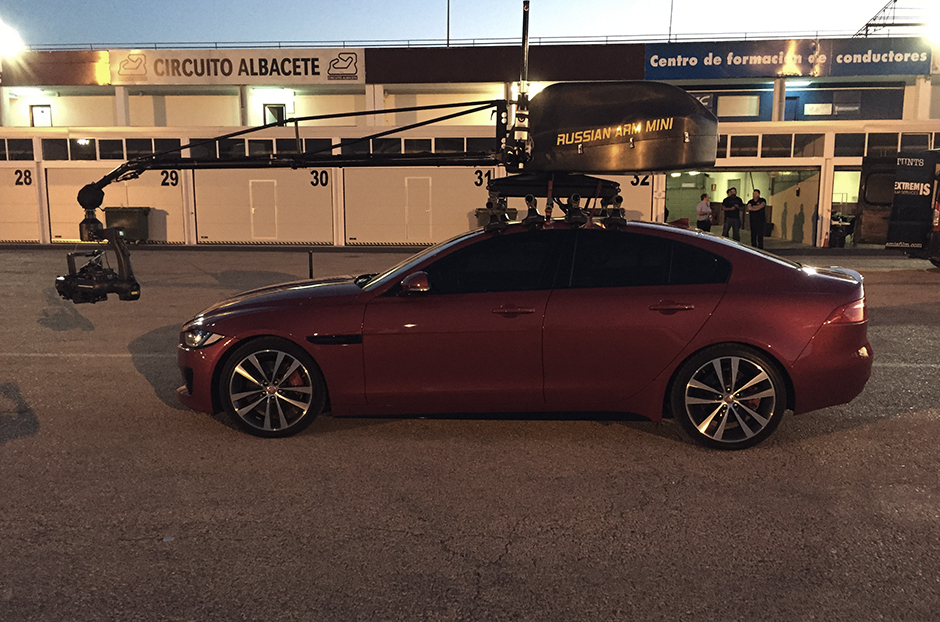 The RA(d) with Precision Driver Lutz Schleisner and RA(d) Operator Igor Teljukov at the Albacete Racetrack for Jaguar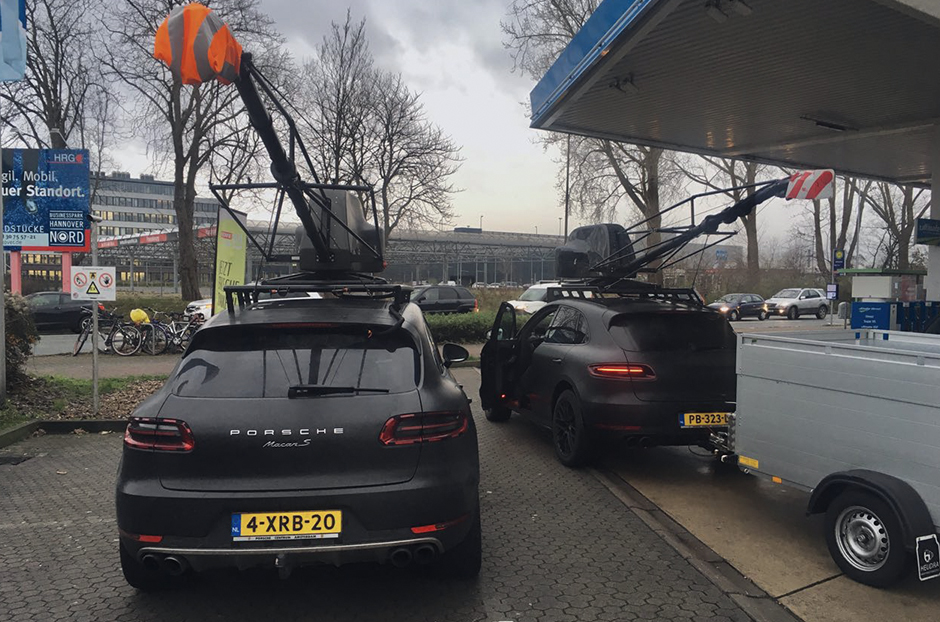 Two Russian Arm Dynamic brothers meet on the way to their location
Precision Driver Jose Casanovas inside the RA(d). Rest in Peace Jose.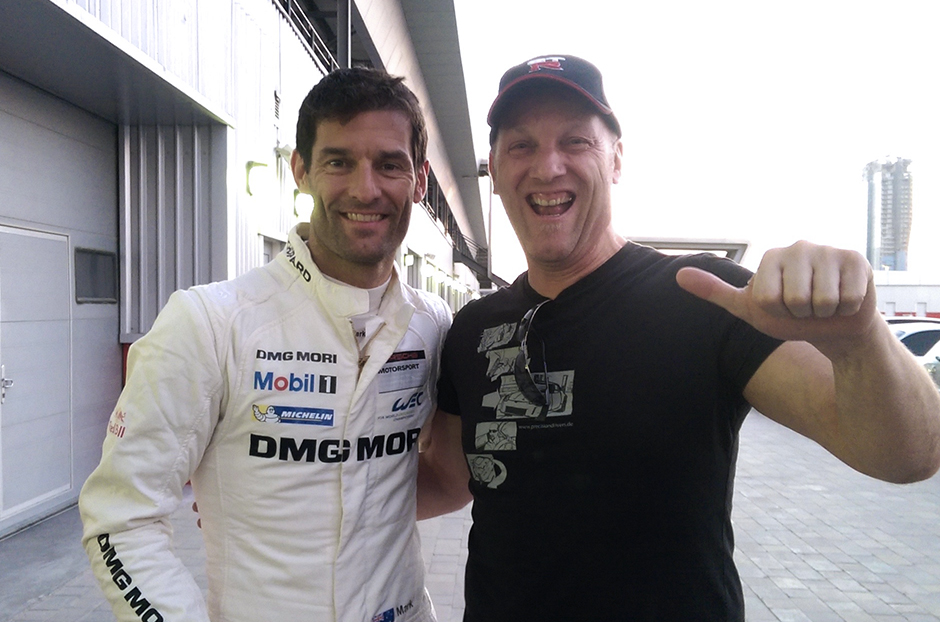 Ronnie Paul Precision driver with Mark Webber, ex F1 driver, for Porsche Commercial "Don't text and drive"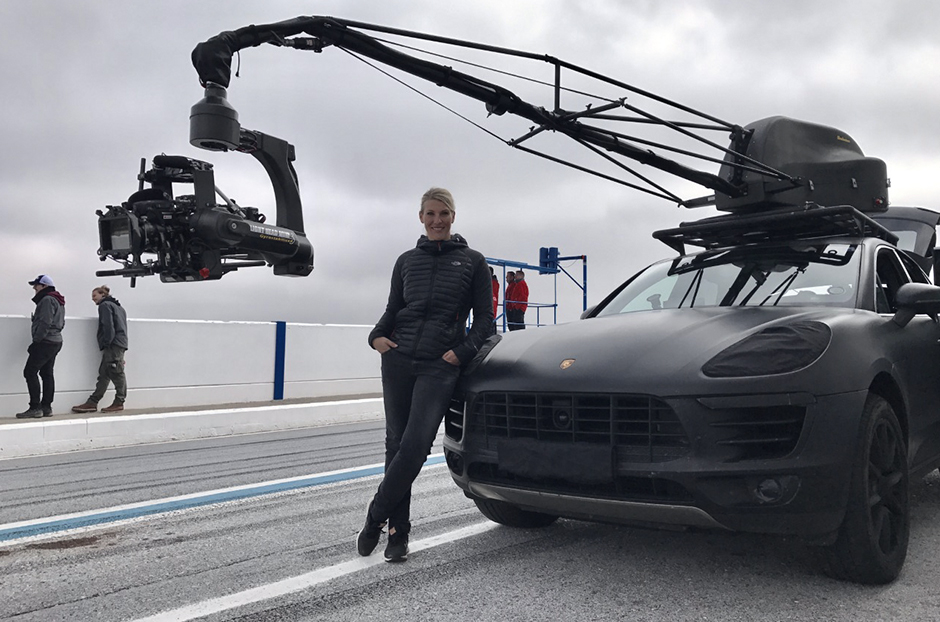 Precision Driver Sandra Kier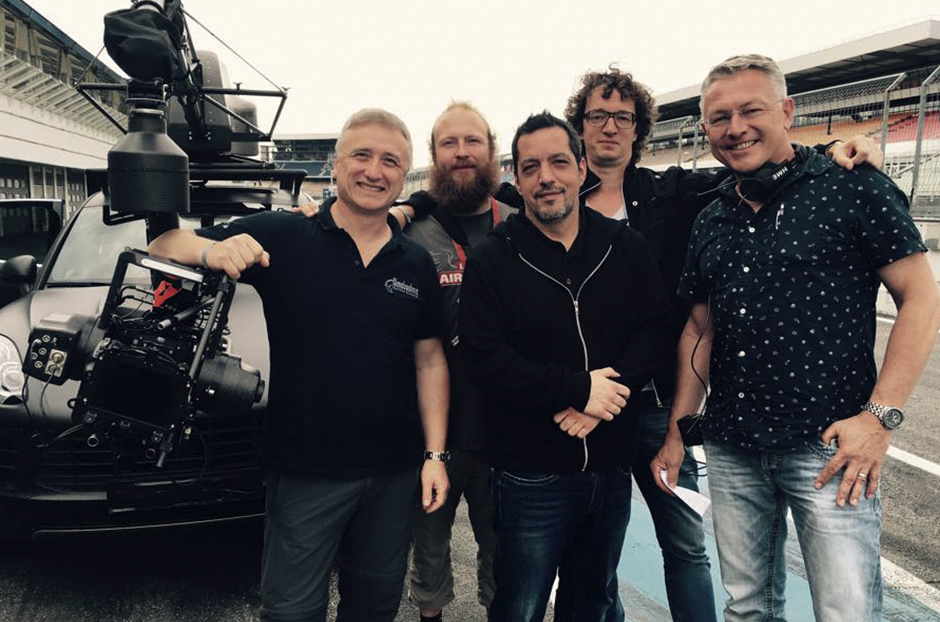 Igor Teljukov and Toni Varvasoudis
Our RAd arriving on set in London for B25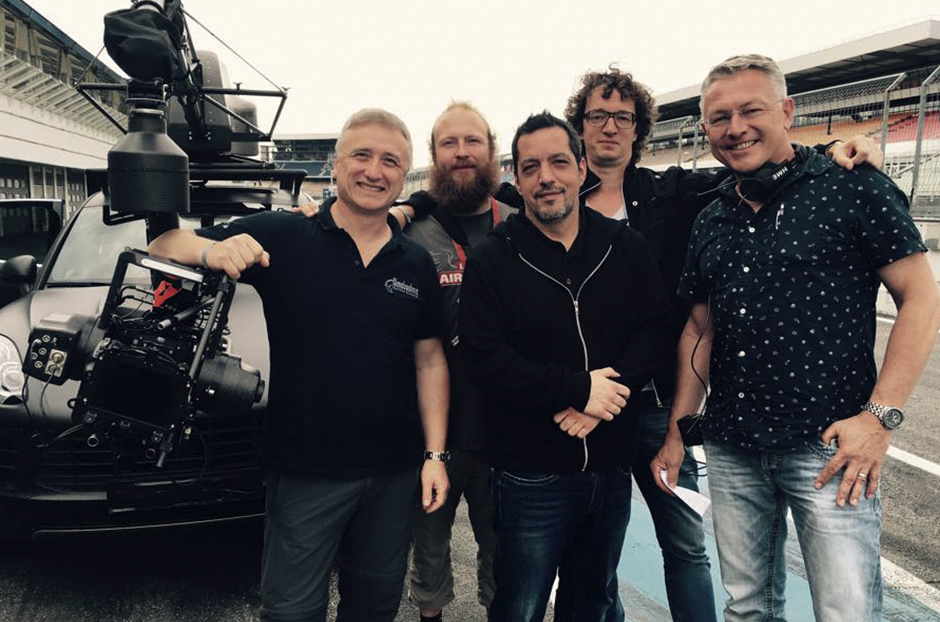 Igor Teljukov and Toni Varvasoudis