Filmotechnic Remote Systems provides gyroscopic equipment and services
With decades of experience being one of the top leading company in the sector, FRS provides the most quality gyroscopic equipment, services and crew. Our star product, the Russian Arm Dynamic (before Russian Arm Mini) is one of the most used cranes in camera cars thanks to its versatily. Here's some more of our history.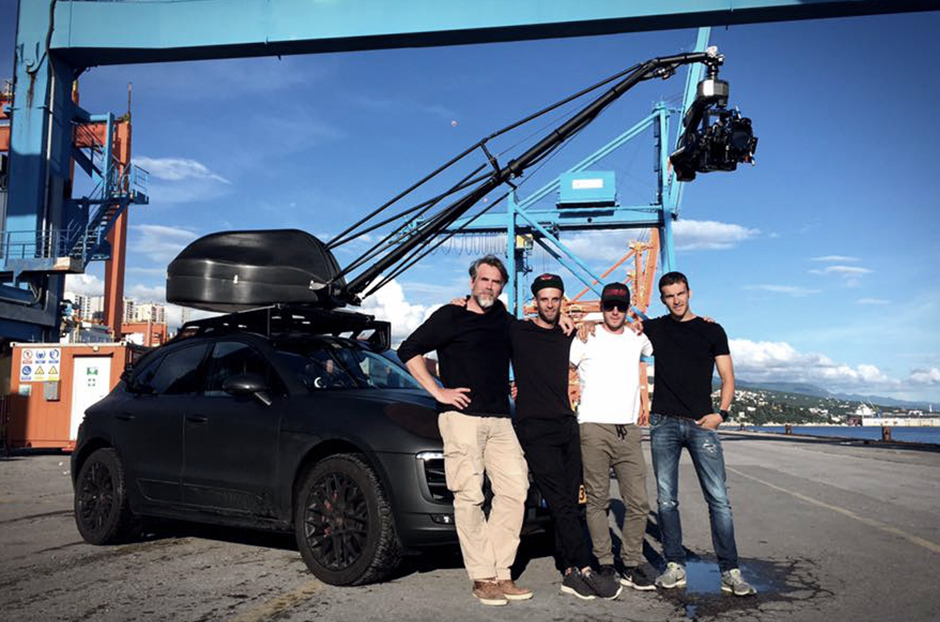 Filmotechnic Remote Systems
Filmotechnic Remote Systems is market leader in providing gyroscopic equipment such as the Russian Arm Dynamic (formerly known as the Russian Arm mini) and Flight Head Mini. We provide our services across Europe and other continents. Working with the highest level of Precision Drivers and Arm Operators we provide top-level service for commercials, movies, TV programs and other. We work in close cooperation with market leading companies like Double Action Hamburg, Carshooting111 Barcelona, Movie People Milan and many other highly trained professionals and experienced companies. This will give us the possibility to provide services close to your shooting areas and in some areas with local crew as well. Filmotechnic Remote Systems is part of the big Filmotechnic Family. We provide beside our equipment rental also sales of various gyroscopic equipment, repair service and training of crew.
Our Russian Arm Dynamics and Flight Head Minis are based throughout strategic locations in Europe.
For this reason we have within a reasonable distance of your European location equipment in reach.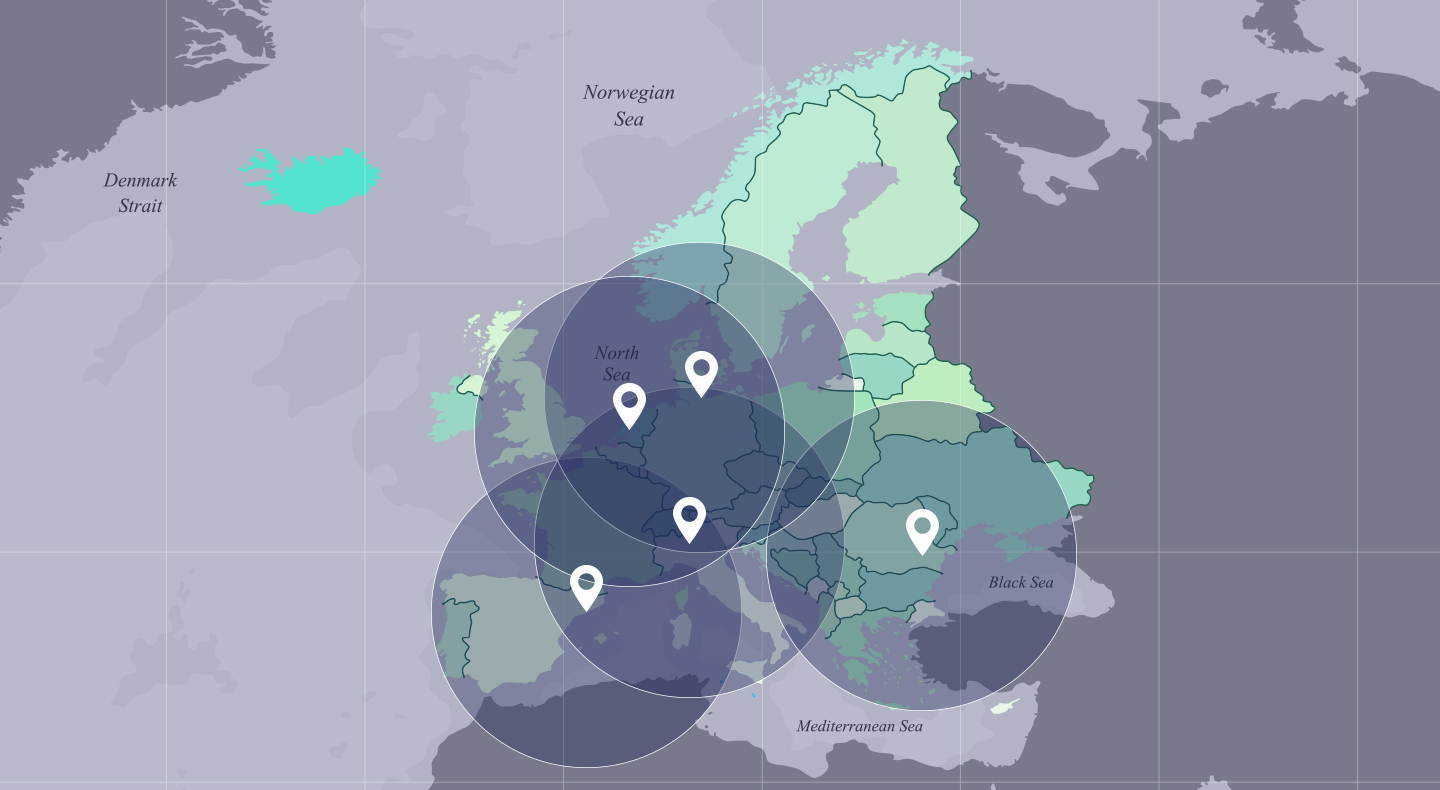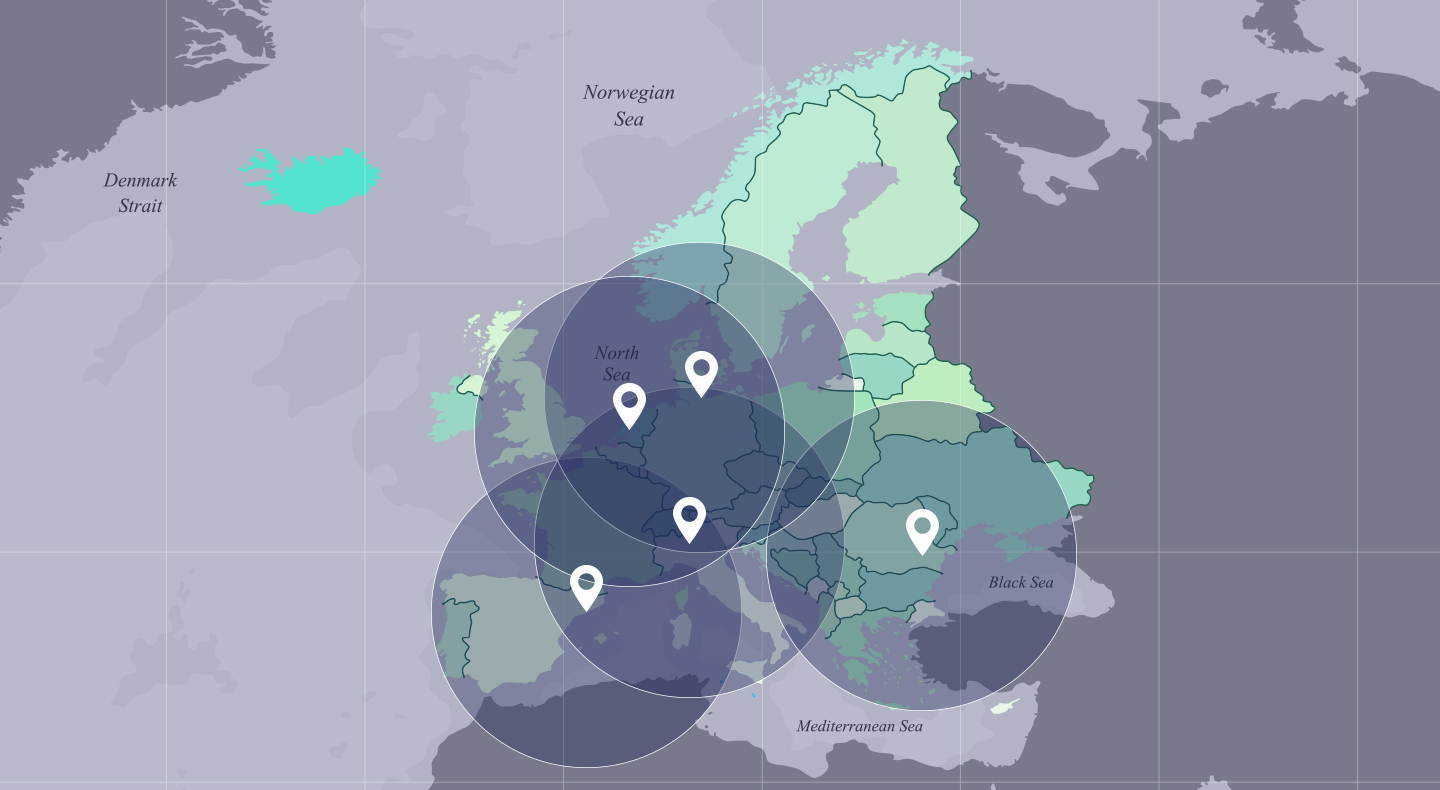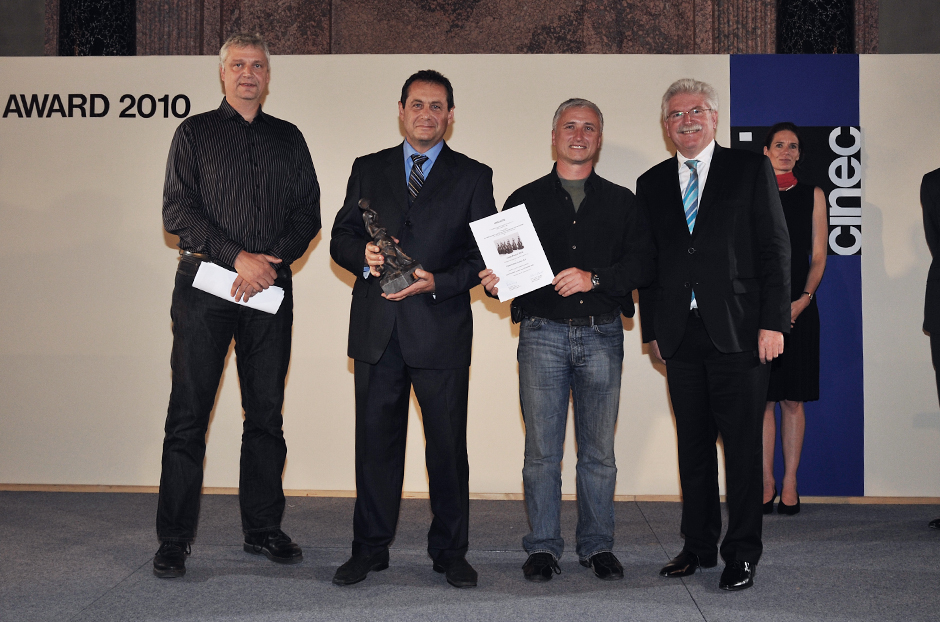 Oscar Award
In 2006 Anatoliy Kokush proudly won an Oscar at the 78th. Academy Awards for Filmotechnic's Scientific & Technical Achievement. Our Academy Award winning developments, coupled with other respected achievements in enabling camera movements and image stabilization, hold a broad range of international patents, inventor's certificates and proprietary technologies. Filmotechnic covers the full product life-cycle for camera systems from conception to delivery and support.
Cinec Award
One other highlight in our 25 years of history was receiving the 2018 and 2010 Cinec award. The 2018 award was presented to us for our telescopic Russian Arm crane. The 2010 award was presented to us for our Camera Support / Grip: Gyro-stabilized camera crane RUSSIAN ARM. The Cinec awards are presented by the Bavarian Society for the Advancement of Film Technology (FGF), and awarded to innovative and trendsetting products and developments of the Motion Picture Technology.